SHAZAM! Effect
With the SHAZAM! Film in production, I was wondering how to use Express 4 to create the old opening to the show. You can check it out here: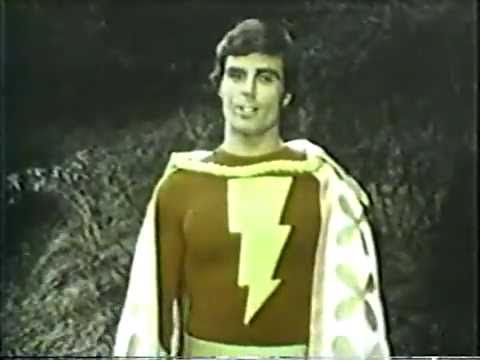 I've tried a few times but am having little luck. I can use the lightening feature but can't seem to recreate it. Any advice would be great!
Sincerely, 
Steven
P.S. I'm a newbie. I have some skill though. I can make toast and pasta. Not in Hitfilm, just in real life. 
Comments