Filming with an I-Phone
Frequently,  a poster will inquire about what camera to buy for filming.  Often the price range is something to the south of $1000.    The attached most recent film riot video shows what is obtainable with an I-Phone with a cinematic app.  So, folks just starting out that own a current I-Phone can immediately create content with minimal investment in hardware.    
I'm a bit different, since a have several towers, a lap top and old tired eyes that require reading glasses, my phone was <$100.   I do all my computer related actions on, well my computer and I make phone calls and the occasional text on my phone. It's a good balance for me.   The Current  price of the I-phone 7 is  $749.  Something to consider.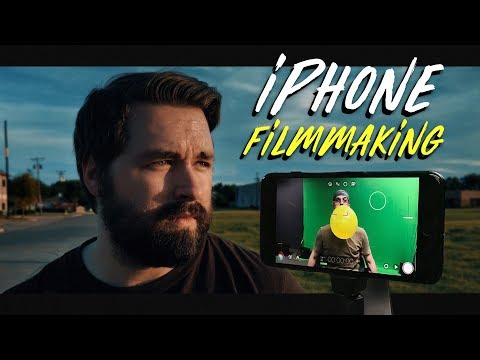 Comments