Time Remapping/Toggle Hold Keyframe?
Hi, all.
I'm looking for a way to replicate some functions in After Effects to be able to animate mouths for 2D characters.
The technique is shown in this video: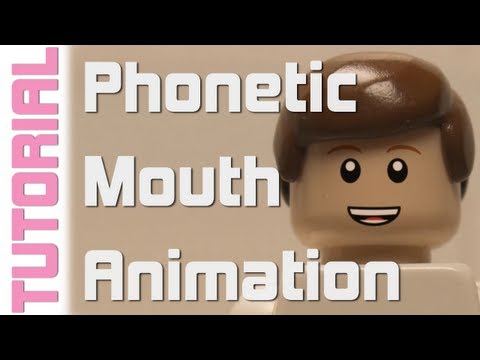 I've used the technique in animated shorts (it's the technique we use on How It Should Have Ended), but I can't seem to figure out how to do it in Hitfilm, or if it's even possible. I've done some tests in HF Pro but I get hung up when it comes to being able to remap time or toggle keyframes.
Any ideas from the pros around here?
-Otis
Comments
This discussion has been closed.