How to set up Fast-attack & Slow-decay using the audio visualizer
Analog VU meters (for those of us who remember them) were a pleasure to watch.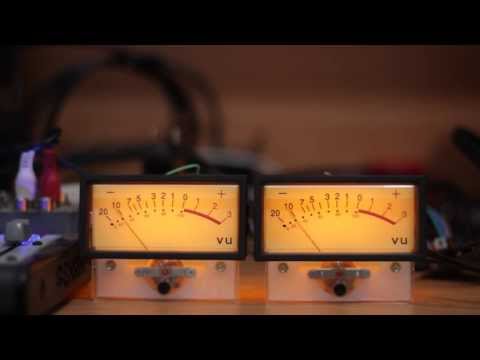 I would like to imitate the fast-attack slow-decay in the audio visualizer. The client wants a single circle that responds to sound.    If, for example, the circle is 100 pixels in diameter, a sound like a single drum beat would make the diameter expand to 150 pixels, then slowly return back to 100 pixels -- similar to the motion of the VU meters linked above.  
I'm having a hard time creating such an appearance and behavior using  the audio visualizer.  Any assistance would be greatly appreciated.
Comments
This discussion has been closed.