Quantum Space Warp
RingkunMori
Website User
Posts: 45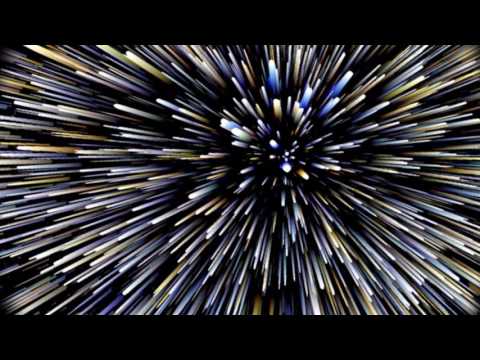 This is a video for the Triem Visual 1k sub contest I made. I am just posting it here as a precaution just in case my e-mail didn't send for some reason.
Unfortunately, I spent less than a few hours in Hitfilm and couldn't wait for the render time added with 3d objects. I figured that I might as well make it a more abstract with the theme of light manipulation and the space odyssey -Esque monolith to be the theme. 
If I spent a little bit more time I would have added better sound effects, rather than using audio from freesounds.com. 
There was some temptation to make the video slightly longer and break the limitations set in the contest but I was able to work with those limits. 
Still, I think it is in workable condition. 
Any opinions?