First movie attempt, using Destiny Xbox footage
Radionotme
Website User
Posts: 10
Hi all, this is my first attempt at playing with composites, zoom, pan etc.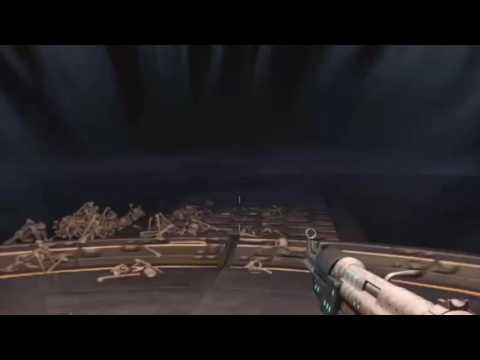 I was originally just after a simple editor I could use, similar to the Upload Studio app on the Xbox, when I came across reviews of hitfilm. I have to say I'm amazed and impressed that this software is offered for free, especially with the huge wealth of tutorials on offer.
This first video is very rough around the edges, as I'm just exploring, but the aim is to be able to help my son start creating content for a YouTube channel, and from what I've seen so far, this will do the job and then some.