Assassin's Fall (a micro thriller)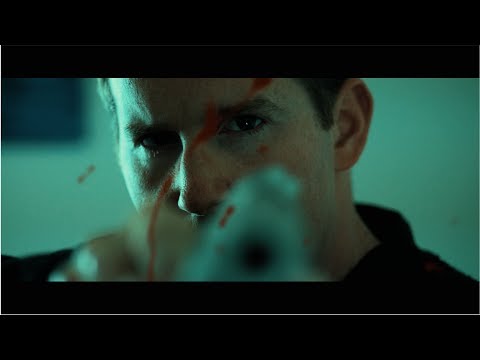 Not all projects turn out the way you want or expect.  When my recent attempt to make an action thriller imploded in on its own ambition (problematic shoot), I didn't want to let the team's hard work go to waste.  So I cut the footage that WORKED into a micro thriller.
Looking at the finished (salvaged?) film, I can honestly say that I took more stylistic risks that I may not have taken had I stuck to the original vision of the film.
Comments