Northumberlandia Phantom Drone
Combined some of my hobbies to bring to life a tourists attraction close to home. I Shot the footage with a Phantom4 drone and used photogrammetry along with reality capture to create the model.
Put the model in to Unreal engine built a environment around it and captured footage inside of the engine. Used Iclone7 beta for character animation sequences and used hitfilm17 to put it all together and add colour grades , sound ,effects etc.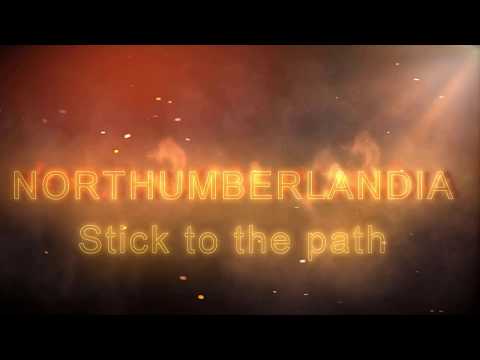 Northumberlandia She is 100 feet high and a quarter of a mile long and made of 1.5 million tonnes of rock, clay and soil. This makes her the World?s largest human landform sculpture.
http://www.northumberlandia.com
Comments