How to do this with the Text?
I really like this text effect, the intro text in this video, how it animates, from 1 second to 11 seconds.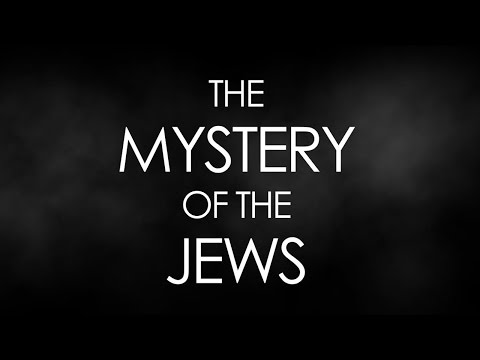 Is this possible in HitFilm to achieve this effect?  If so, how?


And at 3:50, it zooms in on a photo, is that possible to do in Express 2017?
Comments