Clever Tagline: Inky Marauder's Map-style footprints (May 2022)
I figured it was about time to start one of these threads.  I'm not terribly prolific, so this may be a sparse thread, but I wanted to share various things I've created in HitFilm, both personal and (pseudo-)professional.  Some of these are finished products, while others are just random tests/experiments.
I'll post some older work in a bit, but my latest creation is a simple animated logo.  I do a little work on the side for a friend who runs a horse ranch offering trail rides, riding lessons, etc. I've had random thoughts in my head about animating the ranch logo, and finally sat down and cranked this out in a few hours.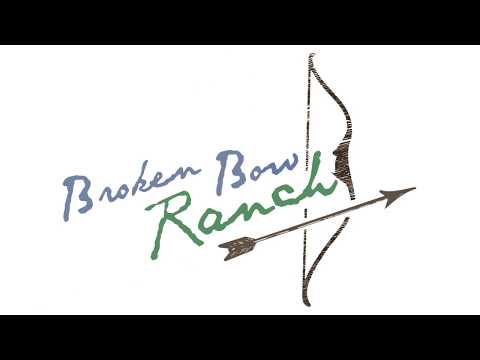 Comments