Hybrid between key animation and track animation on videos?
I'm trying to do silly edits like editing in moving faces/pictures onto videos. I've done it frame by frame before with sony vegas, but I was wondering if I can also use the motion tracking for more stability? The thing is though is that I want the faces to be dynamic at certain points.
Here's an example of what I want to do (I'm sorry I was not able to find a better example):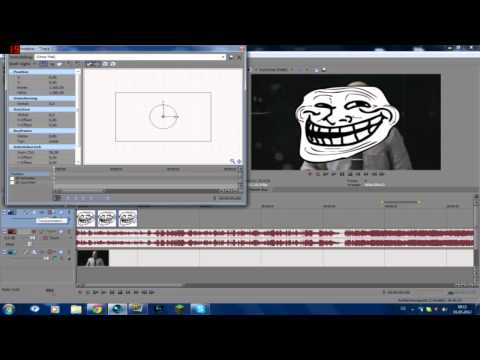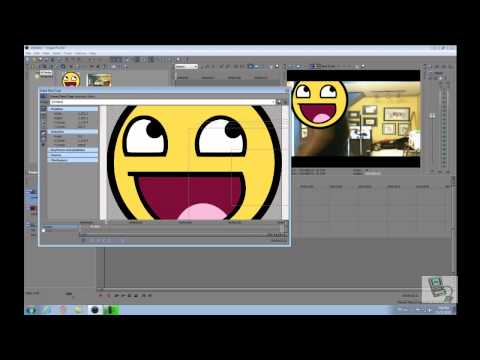 I want my images to move, rotate, scale, and switch out faces. Can I combine the two, or should I just stick with key frames?

Also! I was wondering how I can cut off unwanted motion tracking if it goes over a certain section of the clip?
Comments