Trying to Animate a Piston/Crank
Howdy guys, I'm trying to animate a 2D car engine, I drew pictures of the parts (Crank,Rod,Piston,etc) and am trying to animate them in action.
I'm using a Composite shot, and have the crank spinning, but the issue is that if I parrent anything to the crank, the whole assembly spins around.
To sum it up, I'm trying to create something like this: (not my video)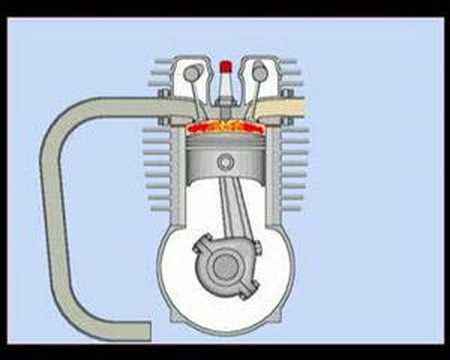 This seems to be a simple task but I can't find the controls to do it.
Tracking doesn't seem to be available with images.  And I couldn't find any "Parenting Settings"  To change what all characteristics to take from the parent (X axis, Y axis, Rotation).
I know I could manually track it, but I'm trying to avoid that due to the time involved.
So is this do able?
Thanks a bunch!
Comments