Help with Polar Warp
TRIFLIX
Columbus, IN
Posts: 927
Enthusiast
Trying to make a tutorial for HitFilm Users based off of the AE tutorial.
I am stuck at 5:04 when he uses Polar Coordinates (Polar Warp in HF) and selects 'rect to polar'... how would I do this in HF?
The closest I could get to the effect was by setting the start radius to 1024 and the end radius to 0, but this doesn't quite match up.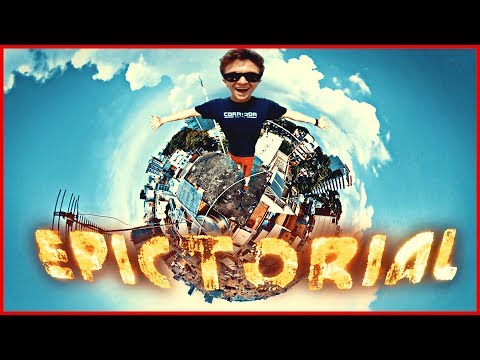 The guy trying to make a tutorial is asking for help... I know lol
Comments