Yet more teleportations!
I can't help myself: I just have to keep creating new teleportation effects! If I've counted correctly, there are nearly 90...
Starting at 5:01, I have added effects inspired by:
Harry Potter Aperate
Conversion into an energy cloud
The Matrix
Charmed (sorry, no sound effects):
Ash teleportation
Fading
Beaming
Glistening
Orbing
Shredding
Black Orbing
Sparkling
Dusting
Sand teleportation
Green flame created by Light Sabre effect
At 6:38, I've modified the first Nightcrawler effect; see if you can spot the difference.
As always, everything has been created using HitFilm Pro, this time version 2017, plus plug-ins.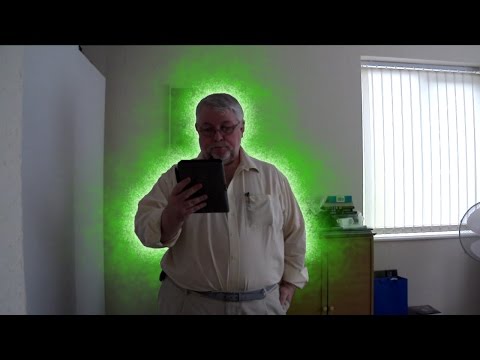 Comments