DARKNESS UNVEILED - Lightsaber Duel - LCC 2018 (11/1/18)
HIS__Films
Website User
Posts: 530
Just Starting Out*
Alright I am just going to start a thread, showing stuff I have been working on, I would love feedback so I can continue to grow. I will not be able to post stuff all the time, but when I have something I will post it.
Here is another contest entry for production crate's April 10 sec. Contest!
Let me know what you think!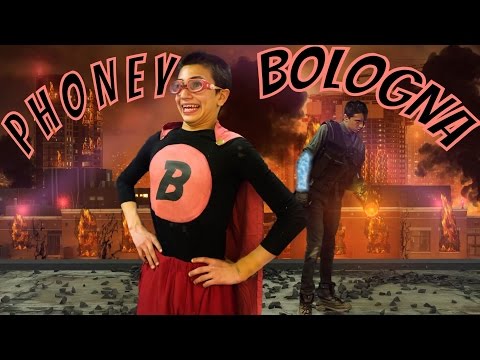 Here is the full version!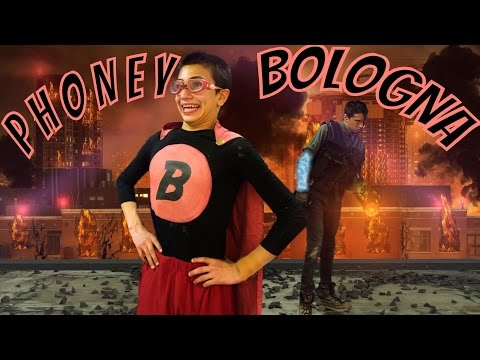 Comments
This discussion has been closed.