Genesis Transformation / by Laticis
Inspired by the recent Daz Genesis animation I thought I would try a small test of my own.
Software used: Daz Stusio 4 / HitFilm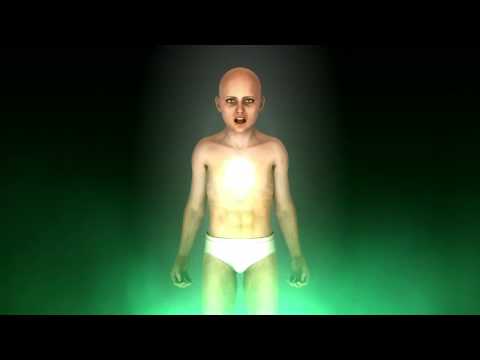 Hope you like it....(I should have spent a lot more time on the animating)
Mistake: Original render had a grey background, should have gone green.
------------
HitFilm ROCKS....loving this software.
Comments