How do I create these effects in Express?
a) The regeneration effect from Doctor Who. I would like a method which involves
- changing the intensity of the beams so it can be gentle like:
Or a more harsher, more explosive effect like this: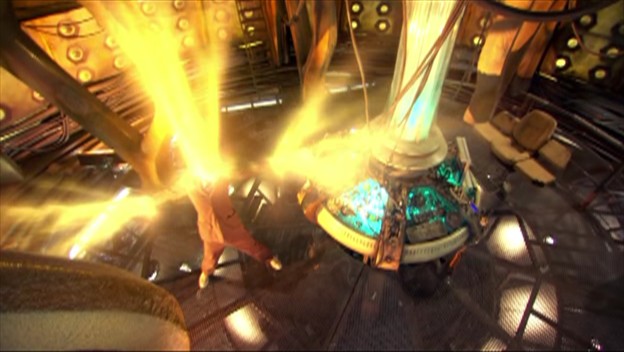 -Changing the colour of the regeneration energy so it's like this:
-I would also like to know how to accomplish the face morph effect, as though the face transforms from one Doc to another.
b) The Wolverine healing effect
The one where the wound closes itself up, and when it pushes the bullets/shrapnel out like in Logan.
c) The Vortex Manipulator effect in Doctor Who.
Not the RTD era effect, but the one they used in Day Of The Doctor: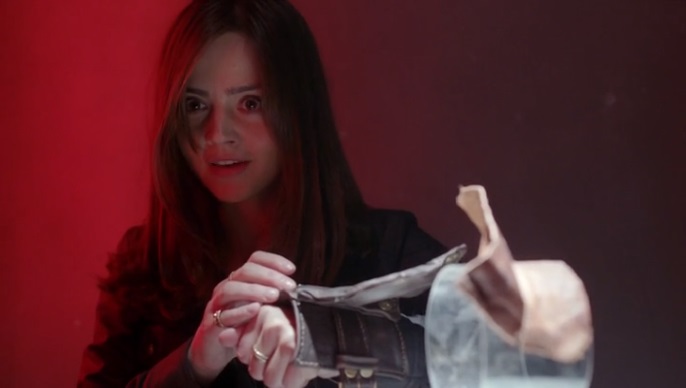 Remember, all of this. Express. No add-ons. 
Comments