Fast Cars - new video
Hi Folks,
Here is my latest video 'Fast Cars':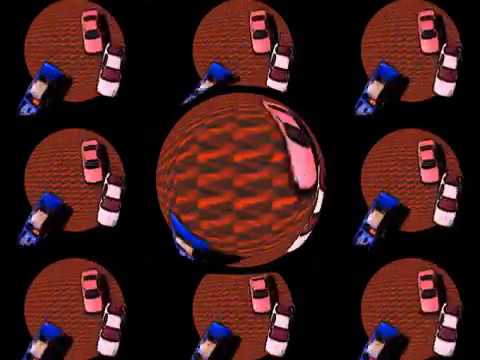 Another make shift job using my laptop camera. A  grass green T-shirt made the perfect green screen stretched over a piece of cardboard, and green cotton got those cars moving really fast...(! duh).
'Mad on Mars' also had a makeover: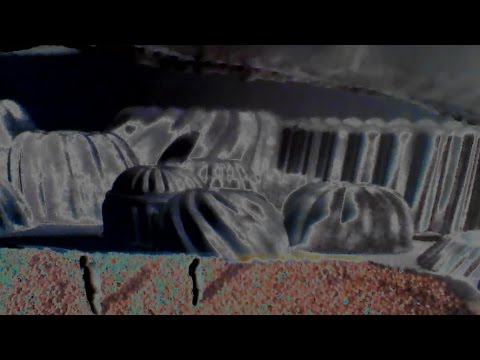 Comments welcome!
MESH (aka ZOO)
Comments