Cigarette Smoke in HitFilm
I'm going to be working on a short film in a week or so, and apparently there are several actors who will need to appear as though they are smoking cigarettes. They have props, so my job will focused on the smoke.
I found this tutorial, but have had some difficulty in replicating it in hitfilm, do you have any ideas?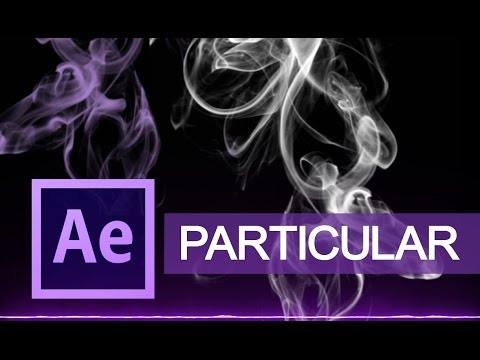 Comments