Two new live music performance videos
The Experiments (Rock):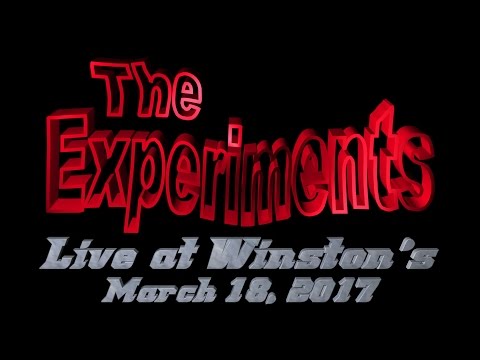 Making Incredible Time (Punk):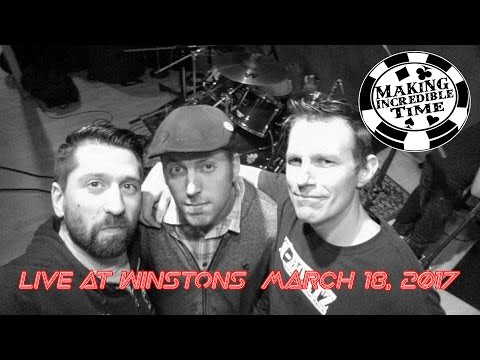 Audio was recorded multitrack by the sound guy at the venue, then mixed and mastered in ProTools.  Video is 2 stationary cameras and one mobile cam.  Side stage is a Canon HV20 (oldie but a goodie), mobile is a Canon HF R700 (great camera for the price), and the drummer cam is a cheap Creative Labs Vado from several years ago.

I just got Hitfilm Pro (was using Express before) and I had a lot of fun using Boris for the titles.

The side camera was right over the subwoofer on stage, and that combined with the rolling shutter, gave me some vibration in the video.  I'm going to have to put that somewhere else next time.