Slow preview - Blender problem?
Hi,
I've just begun using Hitfilm and followed Hitfilm's tutorial on how to import an AT-AT 3d model from Blender.
(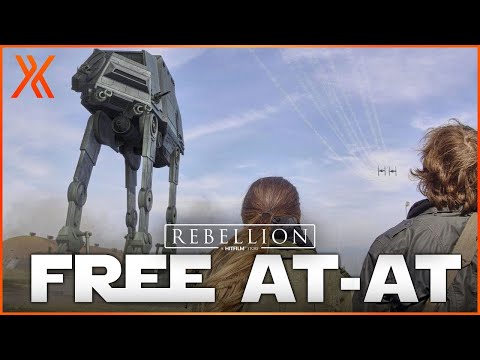 I then created a composite shot with the AT-AT and an mp4 movie clip (circa 4MB).  All the AT-AT related files, including material pngs, take up circa 114MB.
Unfortunately, there is considerable lagging previewing, causing  jerky movements.
Here's what I tried to fix it. I've made a proxy for the composite shot and the movie clip but that did not help. I tried lowering the Viewer quality to a quarter but it is still lagging. I also maximized the RAM preview to 24 GB - no change.
For reference, creating a new project and importing  and previewing a 312MB large mp4 movie clip causes no lagging what so ever.
How do I fix this?
Specs:
Intel Core i7-4800MQ [email protected] GHz
32 GB RAM
Intel HD Graphics 4600 
Windows 10 Enterprise
This discussion has been closed.