UPDATE: Set to private until Monday release date (Thank you for feedback)
TriFlixFilms
Website User
Posts: 925
Just Starting Out
I am about to start a vlog series and would really appreciate some feedback on this first episode. This video is currently unlisted and the launch date is Monday (2 Days from now).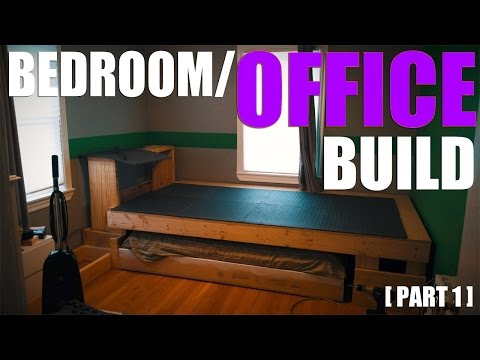 Things to keep in mind:
These were shot almost a year ago (Last April)
The third episode I unbox a new camera, so from there on the visual quality improves drastically
Is it watchable?
Is the pacing ok?
Is the music choice decent?
Is the content semi-interesting?
Does it feel like there is a narrative/story to the episode?