My first film. (Gaming / Sofa Room Cam + Captured game footage from old hardware)
steroberts
Website User
Posts: 7
Hi all! I'm so glad I found hitfilm, I've been wanting to do something for months and months. I finally had a filming day and 2 weeks ago downloaded hitfilm. My first result is here.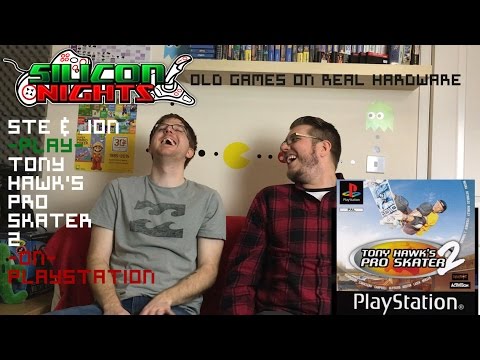 Its a retro gaming show show where we play old games on real hardware. I've been learning so much. There are cables everywhere but I'm on somewhat of a budget.
i captured the people footage with my iPhone 6s. I have a light I got from eBay. The room talking audio was from a condenser mic into my Mac. And the footage was captured direct to a capture box via an xrgb framemeister.
Even though I somewhat learned on the fly and brute forced my way to victory, I'm really pleased with how it turned out.
but I'm here to learn so if there is anything obvious I should be looking at im happy to take direction or suggestions. I'm going to be making some small changes to mic placement that I think will be better. 
The main editing problem I faced was lining up the voice track. It occasionally lost sync but I've done my best given my limited experience. 
The other stuff would be ways to increase workflow speed when cutting up shots and cuts like the picture in picture or the duplicated full screen game shots with the blur background - I had to set it all out first and then go composite shot to shot doing it manually. Didn't seem to be a way to do it as a  batch?
anyway, thanks so much and nice to meet you!