Live Nerf War gameplay enhanced with Overwatch sounds and VFX.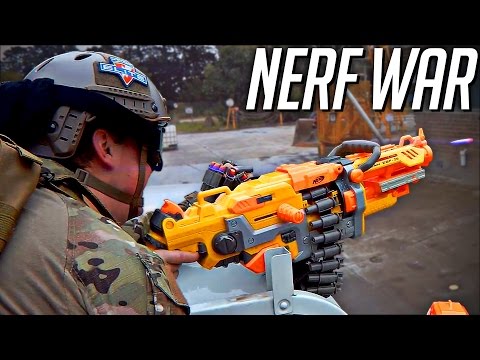 This was filmed with an $80 knockoff Gopro, colour and effects done in Hitfilm 2 Ultimate. 
I used a bunch of colour keys in a series of nested compositions to isolate the purple darts and gave them an anamorphic flare. 
Colour correction and grading included saturation, contrast, vibrance and a negative value Fisheye distortion to correct barreling from the ultra wide lens. 
Comments