Film Riot
I know its a bit late but who all is making sure they are entering into the huge giveaway that FilmRiot is doing this month for #Bloodtober ?
I know I had to blow the dust off my twitter account to get in but couldn't resist the chance to win one of the awesome $40k worth of giveaways. This is the info on it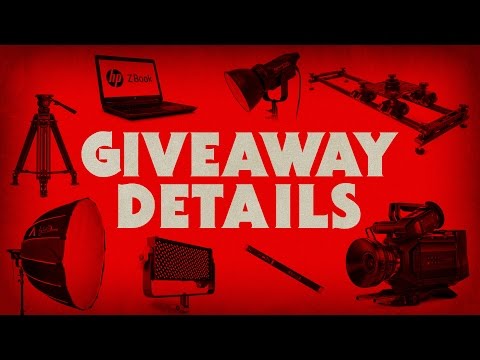 This is the update on the rules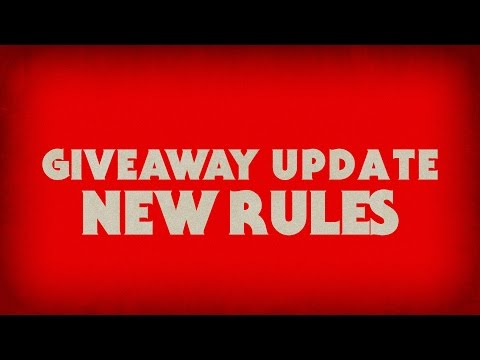 P.S. sorry if this smells of spam but it isn't intended to be, just want to make sure anyone here has a chance at the pot of gold.