HitFilm used in Corridor's new GTA video!
So I logged onto YouTube today to wake myself out of bed and a new Corridor video was uploaded. "GTA VR" is the title. What made me so excited was that when I was watching the behind the scenes, one of the team members at Corridor (Wren) mentioned that he had help from two other VFX artists. One of the artists, Calvin Serrano, used HitFilm to do some of the effects in the video. Calvin also used HitFilm and Blender to create some stunning visuals for Mike Diva's viral "Japanese Donald Trump Commercial." Namely, the giant Trump robot and Trump statue scenes.
Just pretty cool to see HitFilm used in a production such as this one! 
Here's the links to some of the vids I spoke about:
GTA VR: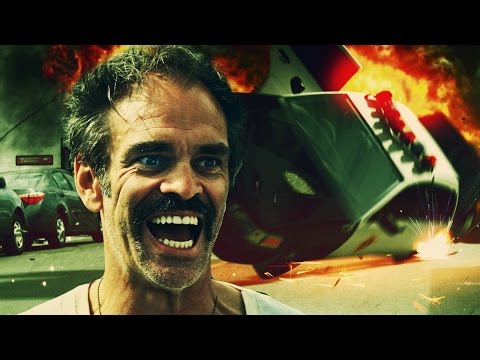 Trump Commercial Parody: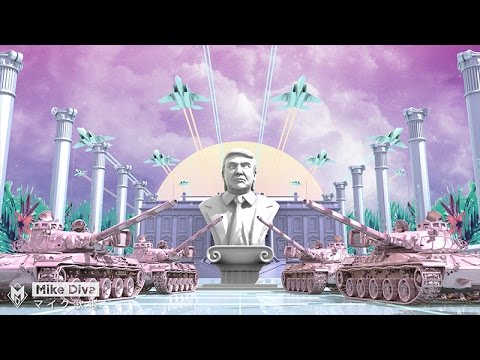 Making of GTA VR (Skip to 5:42 for the HitFilm mention):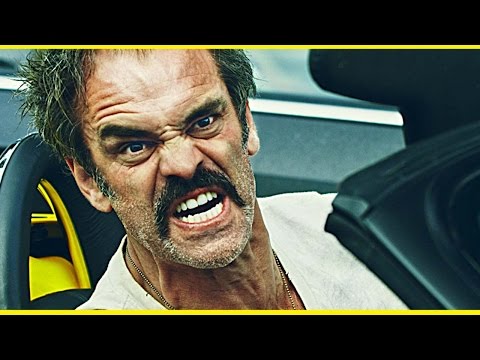 Comments