Space-How to Make my MMU Go to Mission Base?
Behind_The_Lens
Website User
Posts: 159
Just Starting Out
Hello everyone!
So, I'm working on a project in HF4P that involves a space-chair and a docking probe use the little thrusters that they put in in movies like gravity. If you take a look at this video: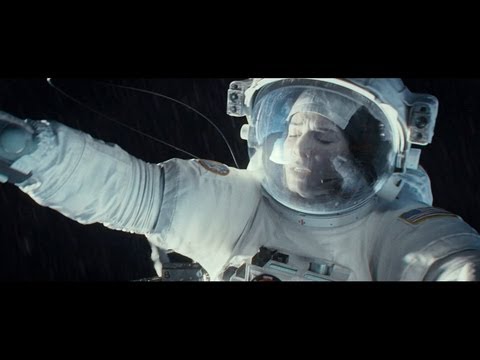 and if you play it at 1/4 speed at :15, you'll see the little thruster thingies. I've gathered that it probably needs to be something with the particle system, but I don't have a ton of experience , so a more detailed explanation would be best. 
Thank You So Much,
Behind_The_Lens