Glow-in Text Animation?
ESVEEKAY
Website User
Posts: 14
Hello,
I'm considering transitioning from Powerdirector to HitFilm and I've been lucky enough to fiddle around with a Pro version for a bit but have some things that I'm struggling with that I'd like to ask here before I go ahead.
I've been trying to get a certain effect for a title card shot that I just can't seem to nail. I have been messing around with BCC Extruded Text and am trying to create a glow effect that fades-in the title/text.
Like so (skip to 1:45):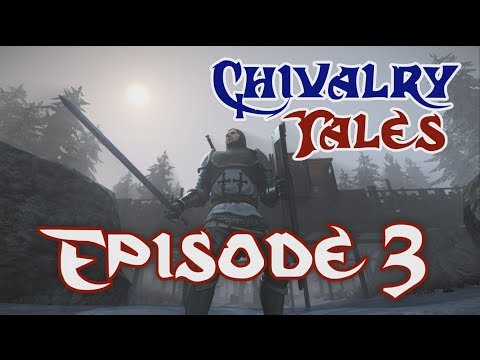 I can't seem to find a way to create this effect, I tried playing with the opacity but that seems to fade out any Glow FX I'm using as well. I need the glow to fade-in first and then the text *behind* the glow, then the glow fades and the text appears (like the video).
Is this possible to do in HitFilm?
Cheers.