Title implementation.
Hello everyone,
I have a problem executing this particular function in Hitfilm express involving  putting a sliding title with a solid plane in video.
This video from Hitfilm YouTube channel illustrates what I like to do for my project I have pinpointed the part of the video where it is being shown and discussed please take a look if so inclined.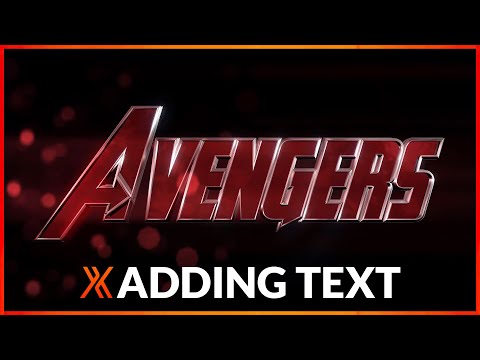 The part I referring to is at 1:17 time mark.
Unfortunately I am having the hardest time following what is being explained. 
Much obliged if someone has time to spare to explain this process. 
Comments
This discussion has been closed.