Hitfilm assisted animation - W S Burroughs
My first film cut entirely in Hitfilm.  I wanted to learn how to use grading, lights, and particles, and this little piece by WSB fitted the bill quite well, I thought.  The animation was done in Muvizu.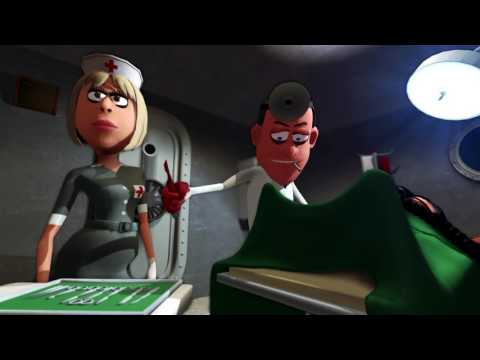 I used a LUT for the colour grading because I seen it mentioned in one of the tutorial vids - I like the effect.  Cheers Hitfilm!