ALTON's Productions (Usually very Silly)
So basically after watching the trailer for a game called Mountain it struck me as just a little pretentious. I got the idea to do a review of the game in the style of NPR to match a somewhat pretentious aesthetic.
I felt quite good about the idea going into it, but have a little bit of cold feet now that I've actually made something, and could use some feedback on what to change if anything. At the moment I'm thinking about swapping the music I made in game with more classical music for comedic effect.
Anyway, let me know what you think!
EDIT: Part two!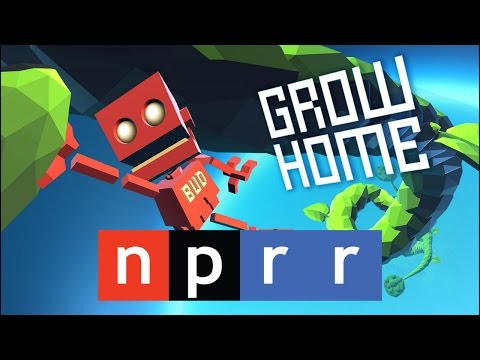 Comments