Wizard Problems - A new comedic short from MadMasker Studios
Hey all!
I Just wanted to post a link to the short film I just completed using HitFilm Pro 4.
I love this software! and am thrilled with how much freedom I have had in creating whatever I can imagine with the rich palette of tools it offers!
and without further ado, here is "Wizard Problems"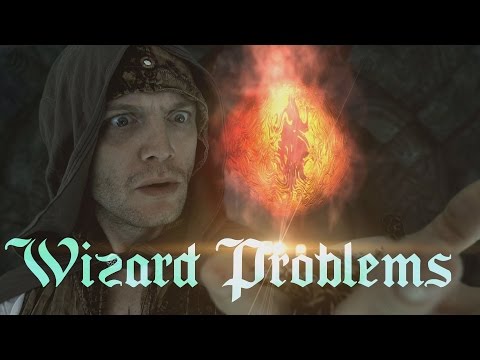 Comments