My "Invasion" Quadrilogy
This is the trailer I quickly knocked up (using iMovie) for the third installment of my Invasion trilogy....named "Homeworld". Still using Hitfilm Ultimate 2.0. Each week I discover some new effect or technique. Gold help me when I start using the newer versions (which I have).
The completed film should be finished in three weeks.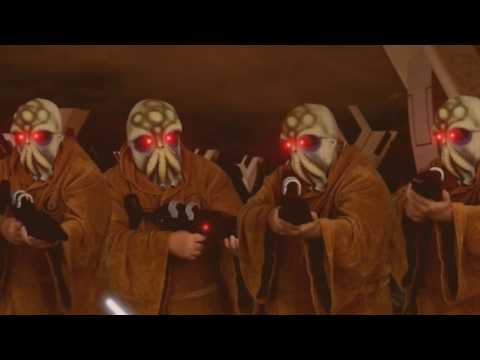 Comments