Music Video - Opinions etc: Update - Included BTS
Hey Everyone,
I have finally finished a music video for a local band near Norwich and would love your thoughts on the final thing. It managed to get picked up by a distribution company and is now on YouTube and Vevo.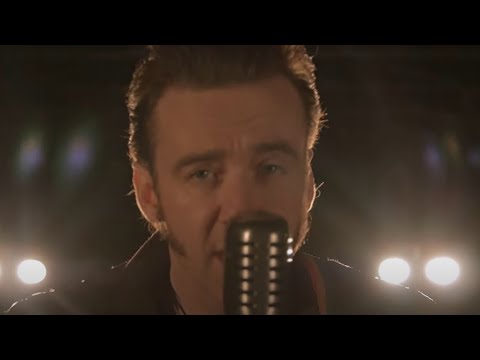 http://www.vevo.com/watch/rivers/Clouds/UK8YG1600125
It was edited completely in Hitfilm 4 Pro. All colour grading and VFX (small amount) was also done in the software.
Would love some feedback. Obviously if you like it (and apologise for plugging here) but would really appreciate shares and likes etc.
Hope you enjoy.
Bradders
Comments