Onixarts movies thread
Hi!
My name's Bartek and I'm from Poland. I'm using Hitfilm since version 2, but my "movie career" starts much earlier. Making movies is one of my hobbies. I'm creating  short VFX movies and sometimes a little bit longer stories. So here's my latest and best work so far
Short story about a fly insect in the office room. Shots, VFX, sound FX and music made by me.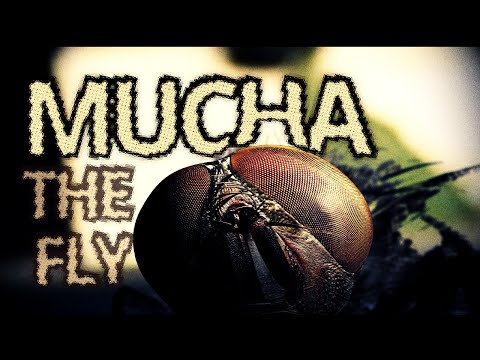 The fly was added to each scene. In most cases it is animated insect image. In other, I've build special softbox-like box with white paper sheets inside and a hole for camera lens to record fly while walking on surfaces
. Here is a VFX breakdown video for that movie.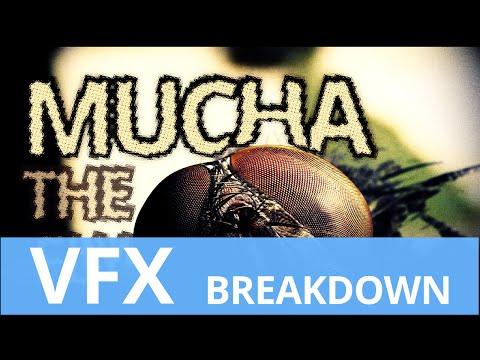 Comments
This discussion has been closed.