How to work with & edit video game footage in HitFilm.
Quite a few of you seem to be using HitFilm to edit your video game footage which you've likely captured via Nvidia's Shadowplay, AMD's plays.tv, Bandicam, Fraps or something similar to those.

By recording with these types of Video Capture software you're recording variable frame rate (VFR) footage, which NLE's don't like. 

Watch this tutorial where Simon Jones discusses the issue and demonstrates VFR-CFR (constant frame rate) transcode in the free software Handbrake. It also covers how to record your screen directly to constant frame rate, using the free OBS software.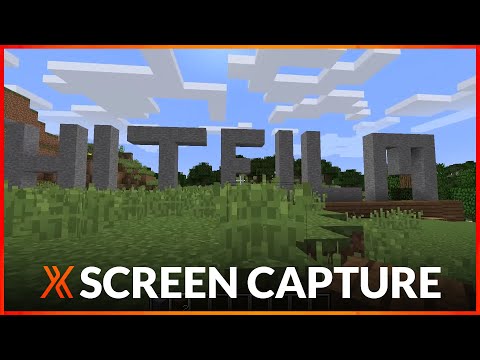 Then watch this tutorial that has NormanPCN's tested and optimised h.264 settings to improve performance in HitFilm.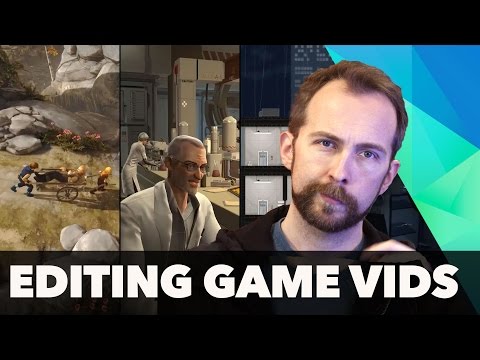 Hopefully this will give you some pointers on how to work with your captured footage & most importantly get the results you want. 
This discussion has been closed.