Dr. Fnord's Personal Movie Wall down at the Local(ized) Snafubar & Grill!
DrFnord
Posts: 92
Just Starting Out*
So I've uploaded a few videos to YouTube through HitFilm and also opted to send them to the Movie Wall; I know they aren't super awesome but just how awesome do they have to be to make it there?
Is there any criteria that I should be aware of?
Here are links to what I've posted so far in case they never made it to you for some reason: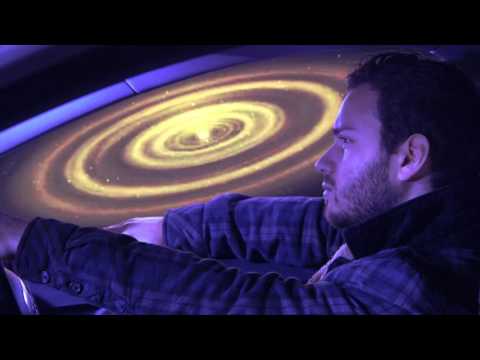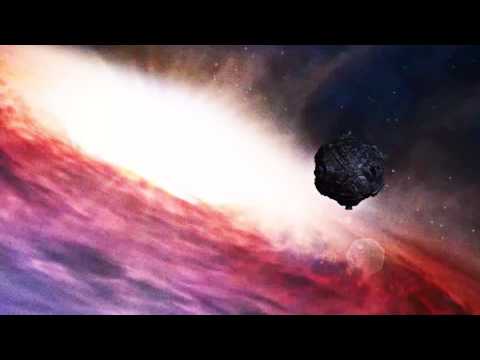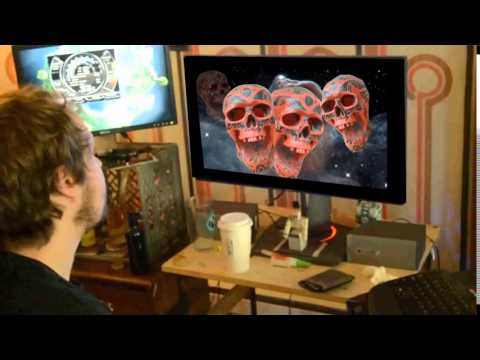 Feel free to critique them. I know there are plenty of issues but I'm sure there are probably things I don't know about.
Thanks for everything you do!
Comments