My New Short Film - "Good Morning"
Hello chaps,
I used to post quite frequently over at FXhome and the constructive feedback I used to receive was fantastic and very useful. I assume a lot of the old guys are still lurking around here so I figured it would be a good time to post. I did intend to migrate to this community over a year ago, but got distracted at University and also had a brief hiatus from film production.
Anyway....
I finally finished post production on a film shot back in September. It was a slow process as ultimately I wasn't particularly happy with what we had in the can due to a few squabbles and issues on set that tarnished the whole process. Those problems, however, taught me a lot for future productions, and I am still rather proud of the pre-production, especially the set building and the like. Because of my mixed feelings on the film and the issues I have with it, I had planned to finish it just for the crew, but after some discussion with a few people, I feel it is worth showing it round rather than just sitting on it. Feedback has always served me well in the past, so I should just swallow my pride and get some eyes on it rather than changing my name to Alan Smithee....
Sorry guys, I know lengthy director notes bundled with disclaimers and self doubt doesn't make for a fun read, I just had to be honest. Nonetheless I welcome your feedback, and it feels great to be posting again.
So, with an odd mix of trepidation and excitement, I present "Good morning".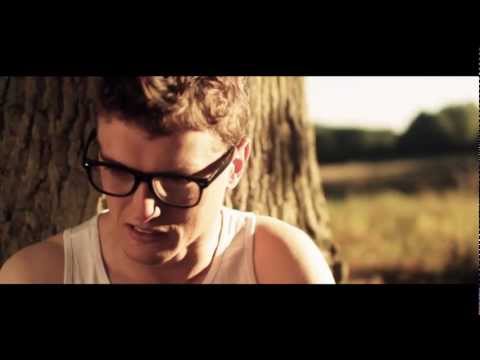 Thanks guys.
Comments