Behind The Scenes | Nerd Tennis
Here is the behind the scenes for one of two new, short, films i'm working on.
The films are not out yet, but i hope they will be finished soon, depending on how much school work i have.
So i uploaded the BTS for the mean time to keep people entertained.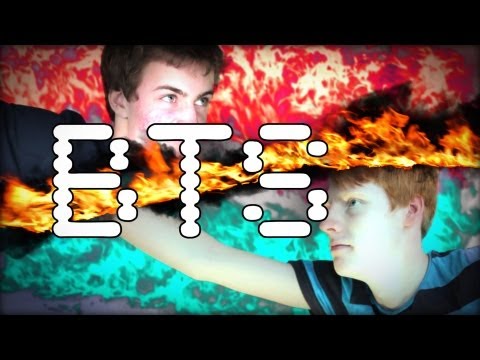 Please tell me what you think...
Comments