Looking for Feedback on Scene
Hey There,
My first full length scene in development and looking to collect feedback for improvements and suggestions. Just started to read the color correction handbook to try and improve there. Also expierienced some soft focus issues related to using an Auto Focus at night. Also of note no one is a professional actor so we know we need lots of work there.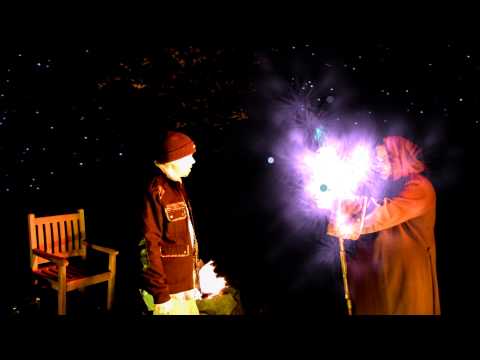 From the Independent Film "Winter Clawz"
All Feedback Welcome
-Chris
Comments