New Short - Snowblind
[size="5"]
SNOWBLIND
[/size]
[img]http://farm9.staticflickr.com/8226/8413034255_ae3ca8c59c_z.jpg[/img]
SNOWBLIND 2
by
StrikeEm
, on Flickr
We had a fair bit of snow fall recently in the UK, so a friend of mine wanted to do a bit of practice filming in the conditions, we've been needing to get back into the whole short film creation for a while now, we didn't really have any prior planning other than a rough outline for some actions or shot ideas.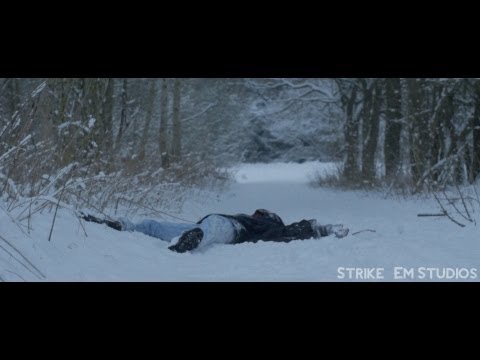 (Some violence)
We filmed in a location I had been to the previous day to do some photography (you may have seen some of the shots I took in the
post your photography
thread'). It's a beautiful location that i have used in a short before, but the Winter Conditions gave the area a completely different look.
[img]http://farm9.staticflickr.com/8078/8413034205_9962415f4b_z.jpg[/img]
SNOWBLIND 3
by
StrikeEm
, on Flickr
Unfortunately we were unable to get hold of anyone to help with acting, so we ended up having to multitask, so some shots aren't as well framed or dynamic as I would have liked them to be if I was behind the camera the whole time.
Comments