Microsoft's Poignant, Touching 90's Ad
Hey all,
For any of you that have been on social media or looking at general tech news recently, you've probably seen the ad that Microsoft put out earlier this week to promote their new version of Internet Explorer. If you haven't, well, you should.
[center]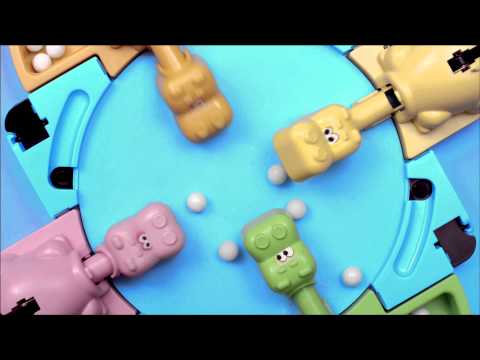 Another truly inspired, poignant, and touching ad by the Microsoft people. Combined with the 'Wow' campaign, the 'Kinect Effect' ad, and all of the Halo ones- it's really hard to knock them for their marketing.
Such a high level of care and emotional weight to all of their marketing, it's unfortunate Microsoft has fallen so greatly over the past 10 years.
Nonetheless, a great ad.
Using the tagline "No, it's good now. Really." and the cleverly self-effacing URL 'The Browser You Loved to Hate'.com all points to a well redesigned, forward-moving brand. Pretty great.
Comments