The Movie Trailer Discussion Thread! (Talk about trailers here)
Every once in a while, a whole bunch of movie trailers are put online, and people want to talk about them. That invariably leads us to having like five different forum topics on a single page about movie trailers. Nothing wrong with that, but I figured, why not have a place where we can discuss movie trailers in general? Post a trailer (embed it!), whether it's new or old, and talk about it. What makes it a good trailer? What makes it a terrible trailer? What's this movie about? And so on. We can discuss the ins-and-outs of making a good trailer, and maybe even learn a thing or two.
I'll start things off with my current favorite trailer, for Shane Carruth's
Upstream Color
.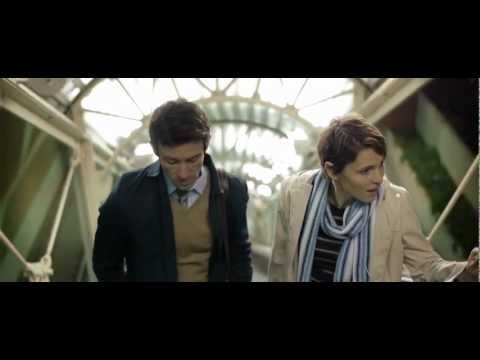 I've been looking forward to this film for years, even before I knew it was in production, because Primer (Carruth's debut feature) is one of my favorite films. He worked with an extremely low budget (less than $10,000 for production costs), and made one of the most intriguing and surprising science fiction films of its time, about two business partners who accidentally create a time machine. It deals with the repercussions of time travel, and although it's incredibly vague, and takes multiple viewings to fully absorb (I've probably seen it five or six times and still don't completely understand it), it's extremely intelligent and cohesive.
Upstream Color looks to be an amazing follow-up. The trailer doesn't tell you
anything
about the plot, the details of which are still mostly unknown, but it gives you a great idea of what the film will be like. Being such a fan of Primer, I'm very excited to see it, and I expect great things. Highly effective trailer
Now, off that topic, here's one of my all-time favorite teaser trailers, for Spider-man 2:
Tell me that isn't one of the most iconic and effective teasers ever made.
Now talk about trailers, HitFilmers! DO IT.
Comments
This discussion has been closed.