Intro-/Logo-Animations (and other motion graphics)
Robin
Website User
Posts: 1,671
Enthusiast
HitFilm is not only a great video compositor, it is also great for motion graphics and creating video titles, so I thought it might be a good idea to make a special topic dedicated to these kind of videos! So, feel free to post all your intro animations, motion graphics, whatever here!
I'll start with my new intro which I made recently in HitFilm (with funky things like Atomic Particles, the Derez effect and Vortex Distortion):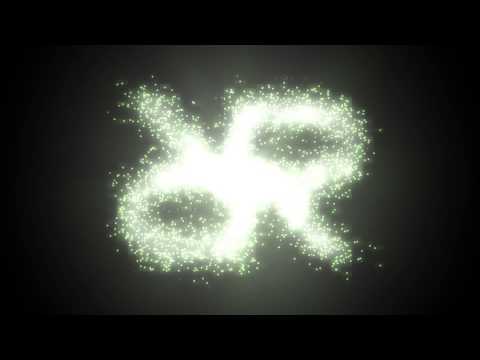 Now it's your turn, post your motion graphics related videos!
Comments