Panasonic GH3 Camera Tests
For the start of a new year I decided to invest in a new camera after a solid six-and-a-half years of relying on my trusty GS500 miniDV camera. Although I originally wanted a Panasonic GH2, by the time I had enough money the GH3 had been announced, so I saved a bit more and got that instead.
The GH3 is a mirrorless Micro 4/3rds DSLR from Panasonic. It is comparable in size and weight to the Canon 550D (T2i) but it has some nice advantages, such as the ability to shoot 50fps (or 60fps) at 1080p, 50Mbps. Format options include 24Mbps AVCHD, 20Mbps .mp4, and .mov at 50Mbps and even 72Mbps with All-intra frame compression. ISO on video ranges from 200 to 6400.
This video showcases some camera tests I did with it.
- Deep Focus Test
- High Detail Test
- Picture Style Comparison
- MEGA O.I.S. Test
- Bit rate Test (Format comparison)
- Rolling Shutter
- Low Light Test
- In-Car Test
- ISO Comparison (800, 1600, 3200, 6400)
- High Speed Tests (50fps, 60fps)
- Rode Videomic Vs. in-buily camera mic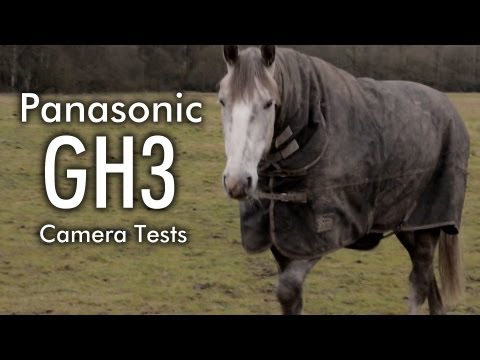 Subscribe to me.
Follow me on Twitter:
@ScottTanner91
Like, Share, Comment, whatever really...
Visit my website:
http://www.scotttanner.co.uk
Thought some of you might find it useful...
AE