What are some of your favorite VFX breakdowns?
Seeing as we're all here to learn as much about the filmmaking and visual effects worlds as we can, I for one, always feel that I learn a lot from visual effects breakdowns of major motion pictures. We don't always have the resources to replicate the level of realism that we see on the silver screen, but we can certainly emulate the theories that they use!
That being said, here are some of my favorite breakdowns from recent films. What are yours?
Cloud Atlas
writeup on fxguide.com
http://www.fxguide.com/featured/cloudatlas/
Transformers: Dark of the Moon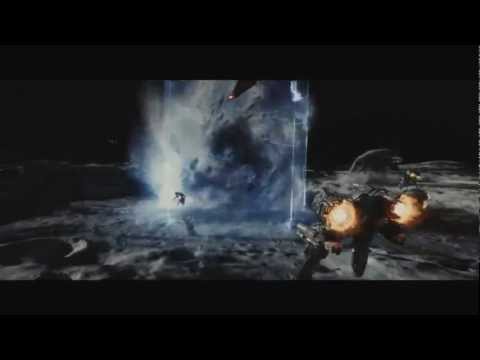 Game of Thrones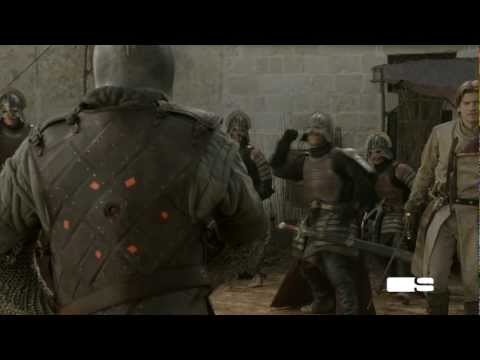 Iron Man 2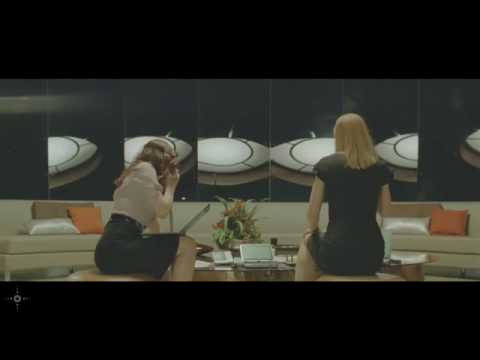 Prometheus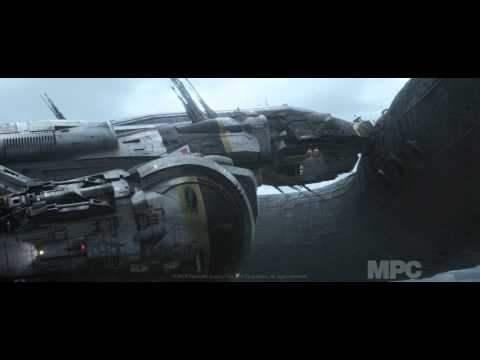 Comments