My Unfinished Short Action Film.
Last summer I tried to make another short action movie. But too many things went wrong, as I had planned, so I was not able to finish the film. However, from the footage I managed to edit a few scenes and the trailer: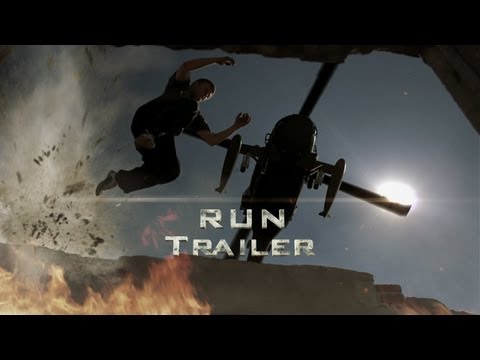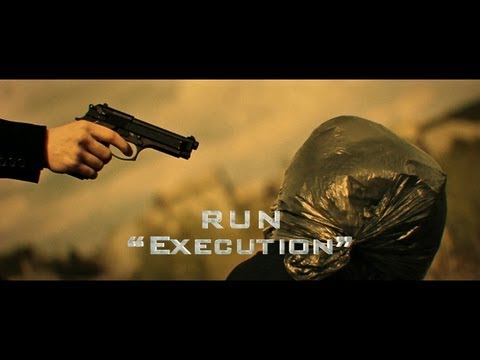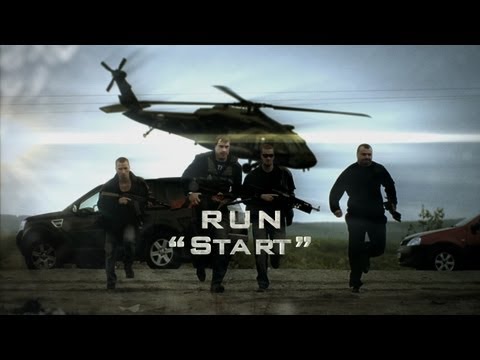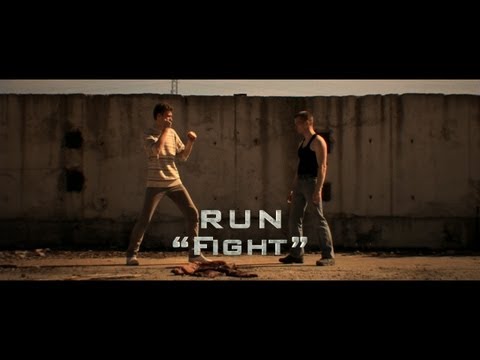 A lot of visual effects made ​​it to Hitfilm 2 Ultimate. Including compositing 3D models, dust, gun shells.
Again, many times used Hitfilm stock footage. It's great, I want more!))
I hope that even this unfinished someone like that.))
Comments