Hello! Nice to meet you all!
Hello everybody! I'm the new guy ahhaha I cant wait to talk with you guys!
Lets get down to it, I've been making no budget films for quite some time now, and I've been though many trials to get where i am today.
this is the trailer for my new thriller, coming out next year;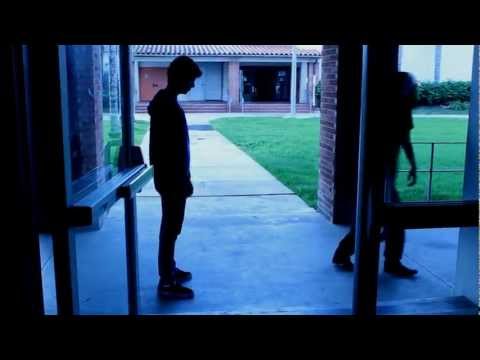 My new thriller for the new year!
What do you guys think?
Comments