Mr. Claws: The Return of Santa
Keegan
Website User
Posts: 294
Just Starting Out
Music school is a crazy place. I took some music classes for part of my degree this fall and, let's just say, it was hard to get anything done with practice and studying taking up 90% of my time.
But, much to my amazement, I finished another ridiculous installment in my Holiday Series. If you haven't been keeping track, don't worry. Its not so derivative of the others that you need to watch them.
If you
would
like to catch up, however, you can watch the previous installments here:
(Listed in order)
Halloween #1
Xmas #1
Halloween #2
And finally, the latest: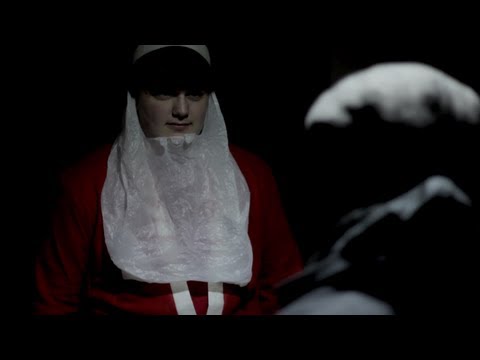 Hitfilm Ultimate was used for a lot of the Compositing, such as the snow and gun flares.
Questions, Comments, Criticisms?
Leave 'em!