Nightwing Indie Film
Hello everyone. Recently on YouTube a new project has been announced. This project is for a short film series about Batman's rogue sidekick, Nightwing. For those of you who don't know, Nightwing is the original Robin, the ward of Batman. The story goes that after working with Batman for some time, Robin donned his own unique hero identity and went to fight crime in another city.
The people working on this project have already produced a short Nightwing film, but they want to develop it even further into a series. There is a link to the trailer for this project below. The link will also lead you to some info on how you can support the project. As a big fan of Batman and Nightwing myself, I was apt to support this project. I am in no way associated with those involved with this project. I simply support what they are doing. I encourage anyone who can to support them as well.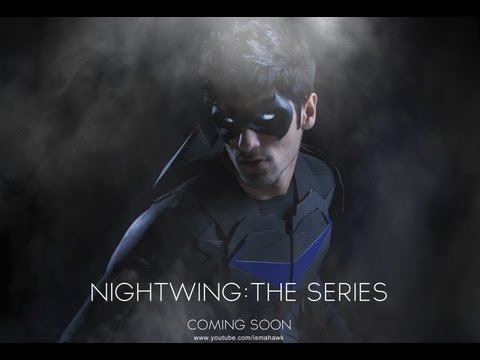 Cheers to all
-Morley Brenenstuhl (TracerBullet100)
Comments